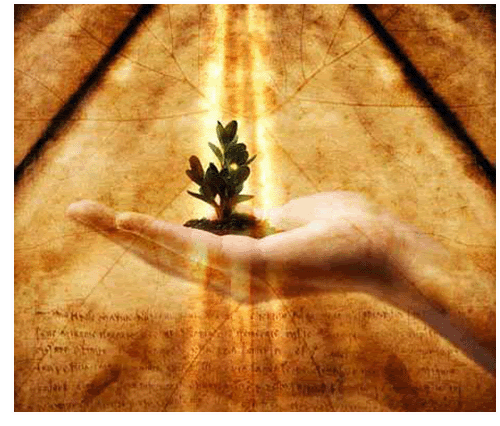 Following up on yesterday's post (
here
) concerning the statistical membership decline in the Southern Baptist Convention, Lifeway Research has just released its "Annual Church Profile" for the SBC for 2012. As reflected in the title of a Baptist Press article entitled, "
Churches increased in SBC in 2012; members, baptisms fell
," the SBC statistics for membership, average attendance, baptisms and total giving all declined again for the sixth straight year. Membership decline was only 0.7%, but worship attendance dropped by 3.1% and baptism by a still steeper 5.5% to the lowest level since 1948. Only in the number of new churches, which rose by a modest 0.6%, did the SBC see positive growth.
Frank Page, SBC Executive Committee president, is reported in the article as saying, "When I first heard the report of our ACP, I said, 'God forgive us and God help us.' We are thankful for every person won to Christ and every person enrolled in Bible study and discipleship and involved in missions. We are thankful for the millions who are a part of worship in our Southern Baptist churches. However, my heart breaks when we realize the overall decline in our numbers."
If the Presbyterian Church (USA) experience is any measure, continued decline gives birth to an unhappy brood of offspring—denial, fault-finding, anger, resignation, and then quiet acceptance of what seems to be the inescapable reality of decline. Massive institutional inertia makes it very difficult for denominations to do anything truly effective to address decline. But eventually some people in some places begin to think outside the box.
And that is when things get interesting—and hopeful.